Some Of Our Recycled Products
What Our Customers Are Saying
" I received my circular garden beds to use for my fruit trees as I have clay soil & planting them in the ground was not an option. They are much cheaper and better quality than anything else I could find on the market. I love they way they look and I love that they are made from 100% recycled plastic – also made in Australia. WHAT A DREAM!! Most of all the customer service is AMAZING. I can't wait to buy more in all different sizes. Keep up the great work Plastic Forests"

JOSIE SNEDDEN • NSW
" We received our circular garden beds and absolutely love them. So easy to set up and even better knowing they are made from recycled plastics! "

LEIGH GRIFFITHS • NORTHERN BEACHES, SYDNEY
" Wonderful product at a good price. Excellent customer service."

ROGER F • GEROGERY NSW
" Great product, looks good and easy to assemble …. very happy!"

KYLIE C
Plastic Forests is an award winning Australian manufacturer of recycled plastic products, made from soft plastic 'waste'.
Our range of quality upcycled products provides a solution for used plastic by creating a regenerative, circular economy for soft plastics (such as plastic bags, silage wrap and packaging). Now, all Australians can be part of the solution by reducing the amount of plastic used, recycling and repurchasing recycled products. After all, recycling doesn't work until someone buys a recycled product!
 Consumers, agriculture and industry across Australia generate huge volumes of soft plastic waste which are used in our recycled products. We are proud that many of our products also incorporate challenging plastics such as household soft plastics from REDcycle and takeaway coffee cups from the Simply Cups program.
With the closure of Asia to the world's plastic waste, there are few options for this used soft plastic in Australia other than dumping it in landfill. Our innovative recycling technology and growing range of upcycled products provide a much needed solution to this global environmental problem.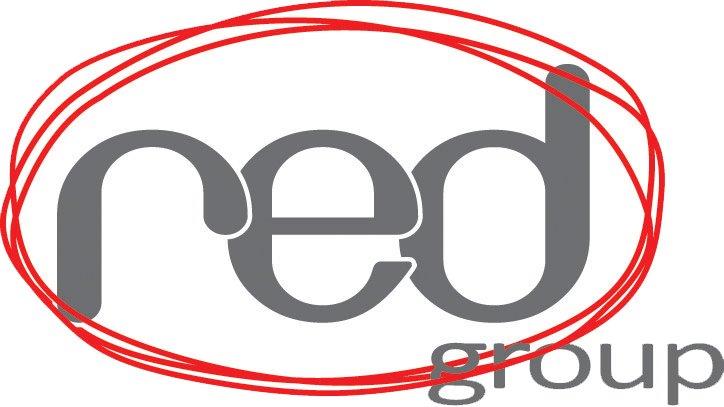 After years of research, Plastic Forests became the first company globally to commercialise a unique dry-cleaning process to recycle soft plastics, without using water or chemicals. Soft plastics (or plastic films) are lightweight and voluminous, and hence notoriously difficult to collect and recycle. Their contamination with organic food residues, dirt, hay etc pose an even greater challenge for recycling. 
Plastic Forests' innovative technology transforms this soft plastic waste into resin and our sustainable range of recycled GreenMongrel garden products such as garden beds, garden edging, stakes and root barrier. We also upcycle a growing range of commercial, agricultural and infrastructure products including fence posts, cable cover, dunnage and air-con mounting blocks.
Plastic Forests has been recognised for its innovation, sustainable products and contribution to the circular economy, winning a raft of awards including the NSW Green Globe Award for Innovation, the Inside Waste 'Circular Economy Award' and the 'Outstanding Facility Award'.
Our goal is to 'keep plastic as plastic, at its highest level' and in the process make the world a better place.
We recycle soft plastics from the
Some Of Our Recycling Customers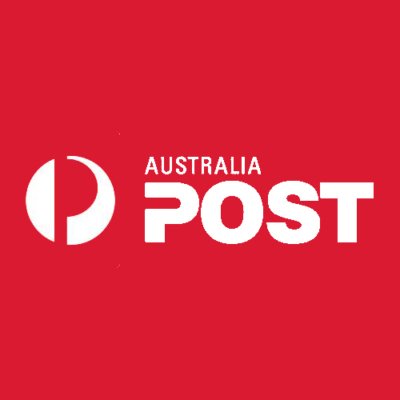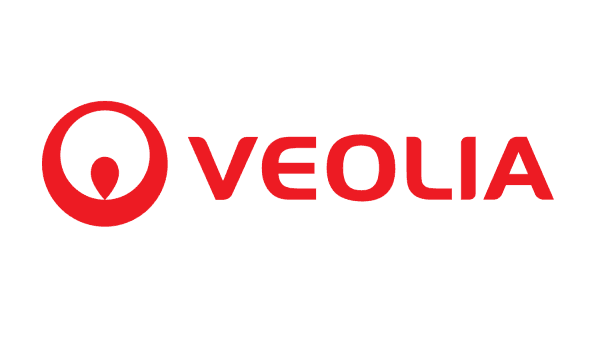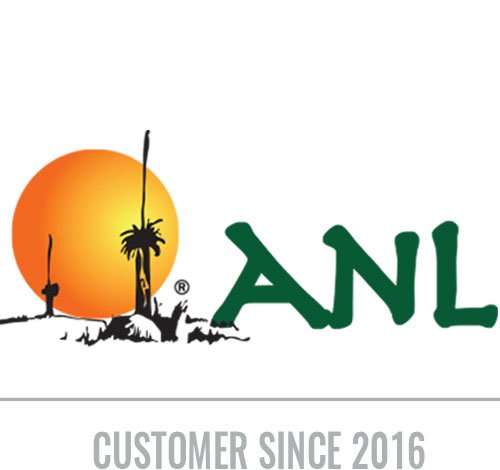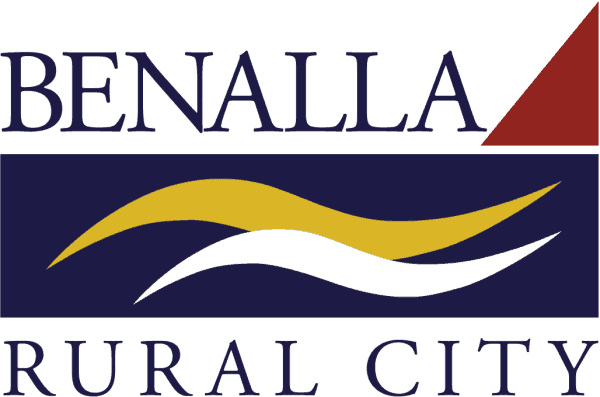 Types Of Plastic We Recycle
High Density Polyethylene
Linear Low Density Polyethylene