Plastic Forests is winner of the 'Excellence in Innovation' Business Awards 2021 for the Murray-Riverina and
State Finalist for NSW Business Awards 2021
As a rural business, Plastic Forests sought to provide a sustainable alternative for farmers to landfilling their silage wrap. After much R&D, they developed the world's first fence post made from 100% recycled soft plastics. This not only provides a circular solution for this problematic 'waste' material but also enables farmers to re-fence with a long-lasting recycled fence following the bushfires.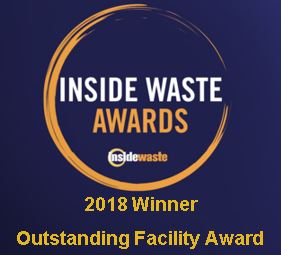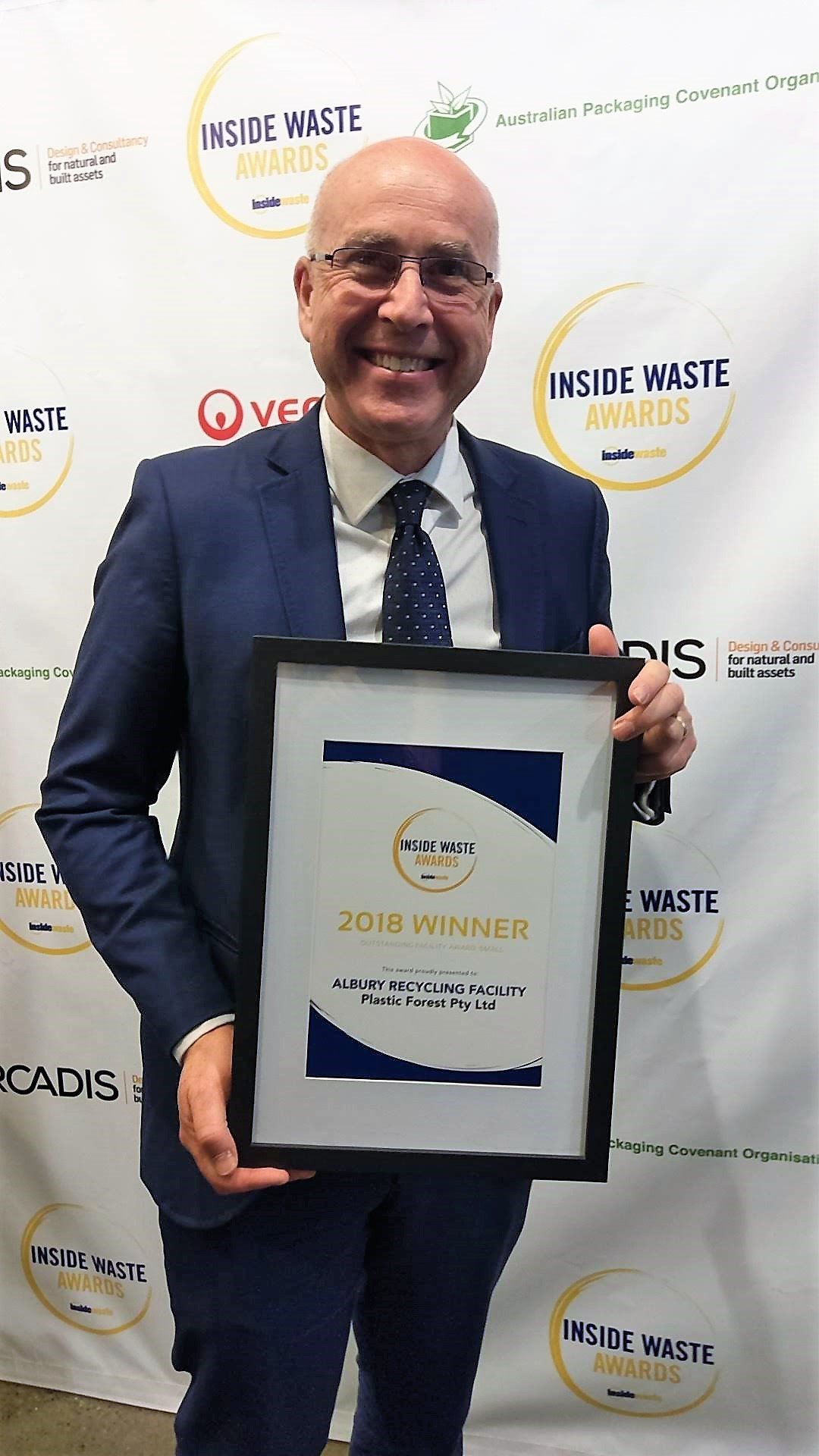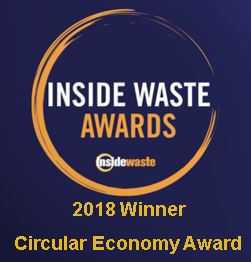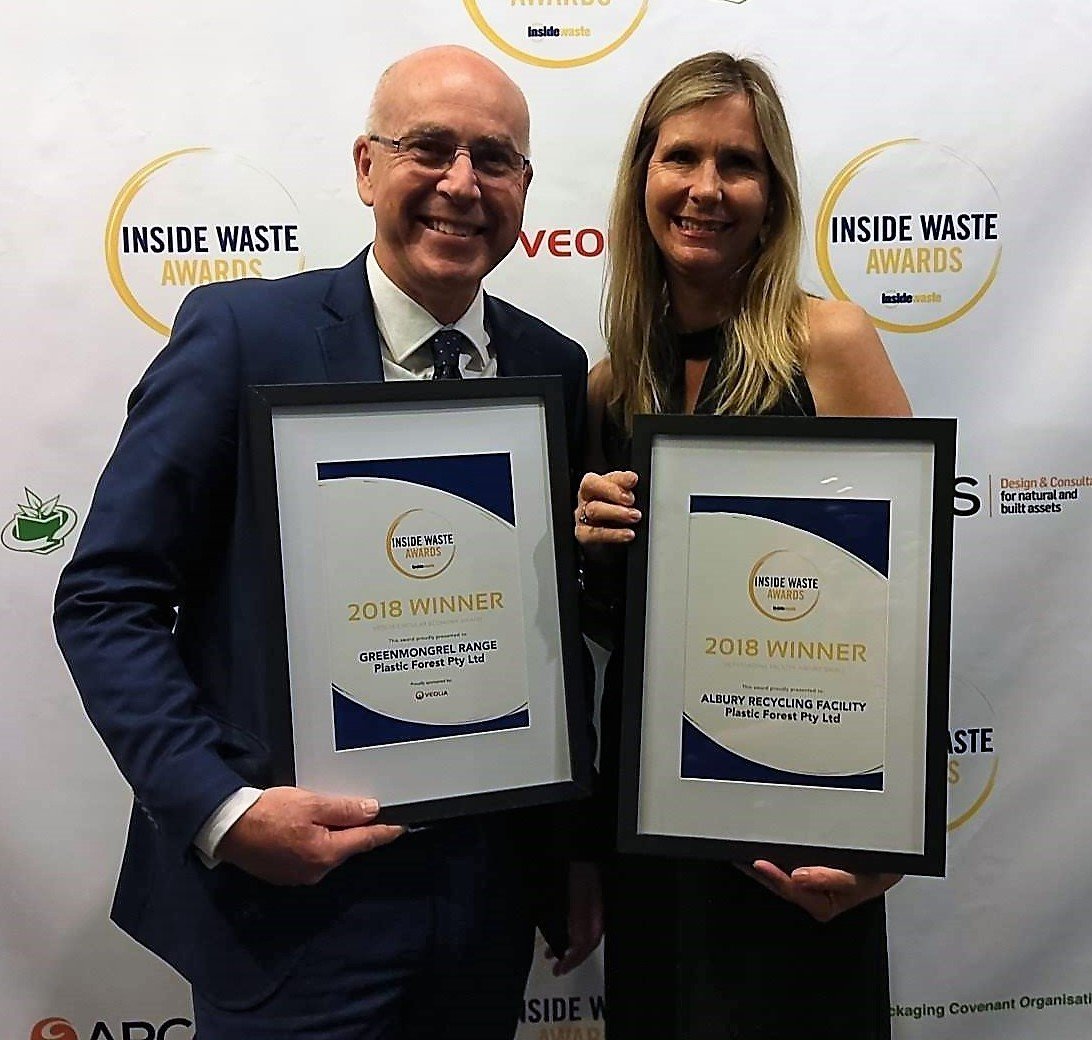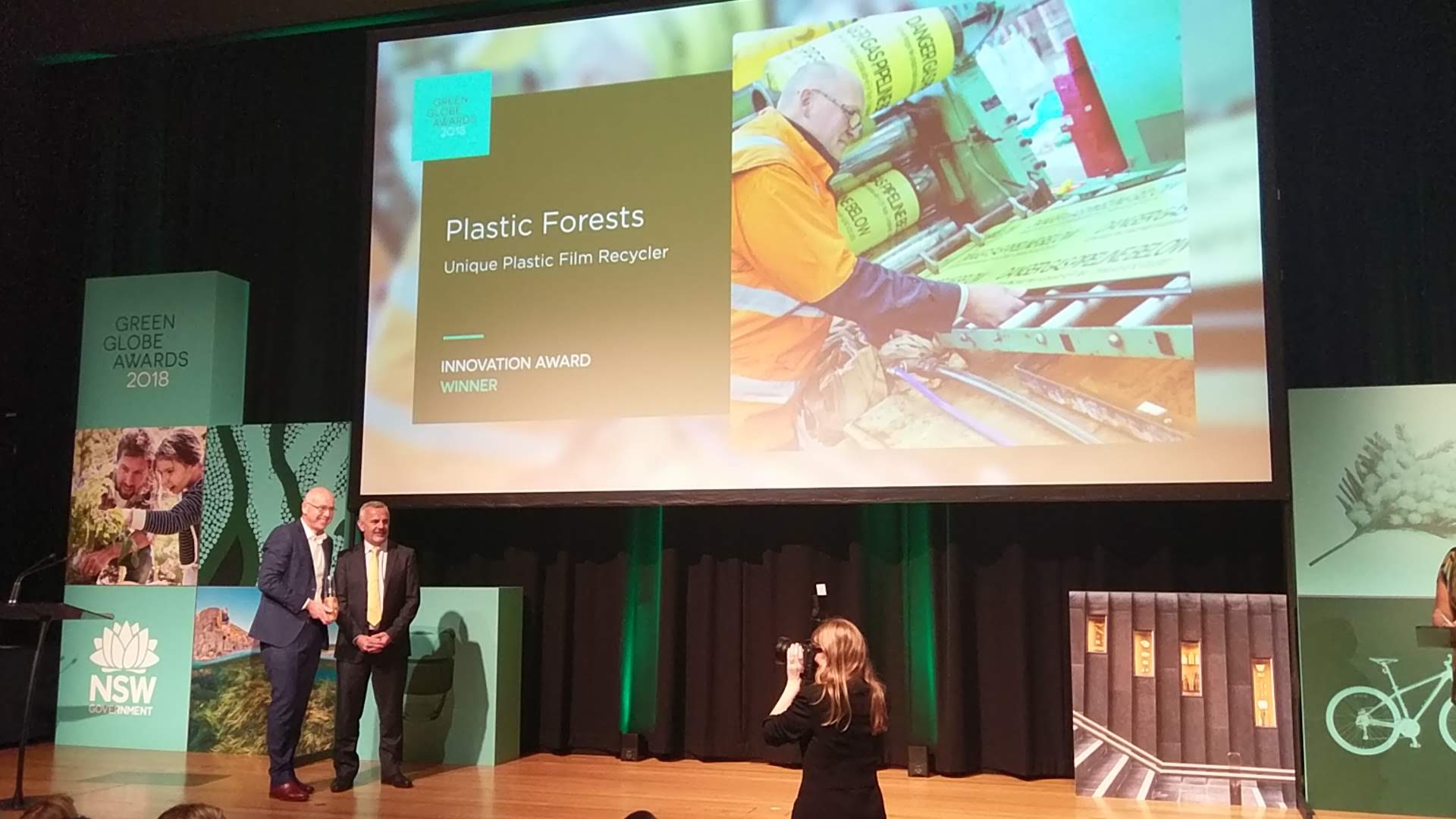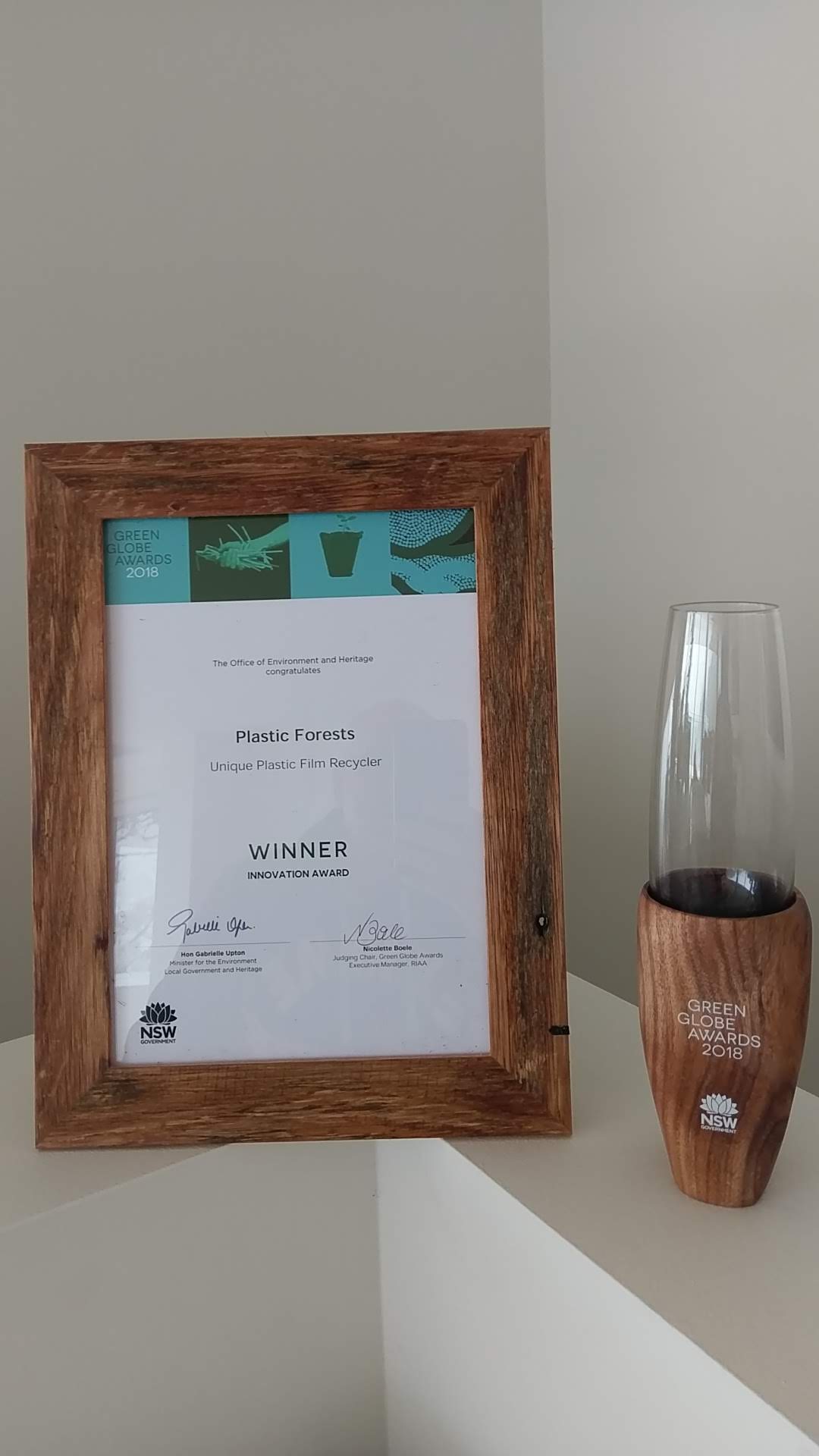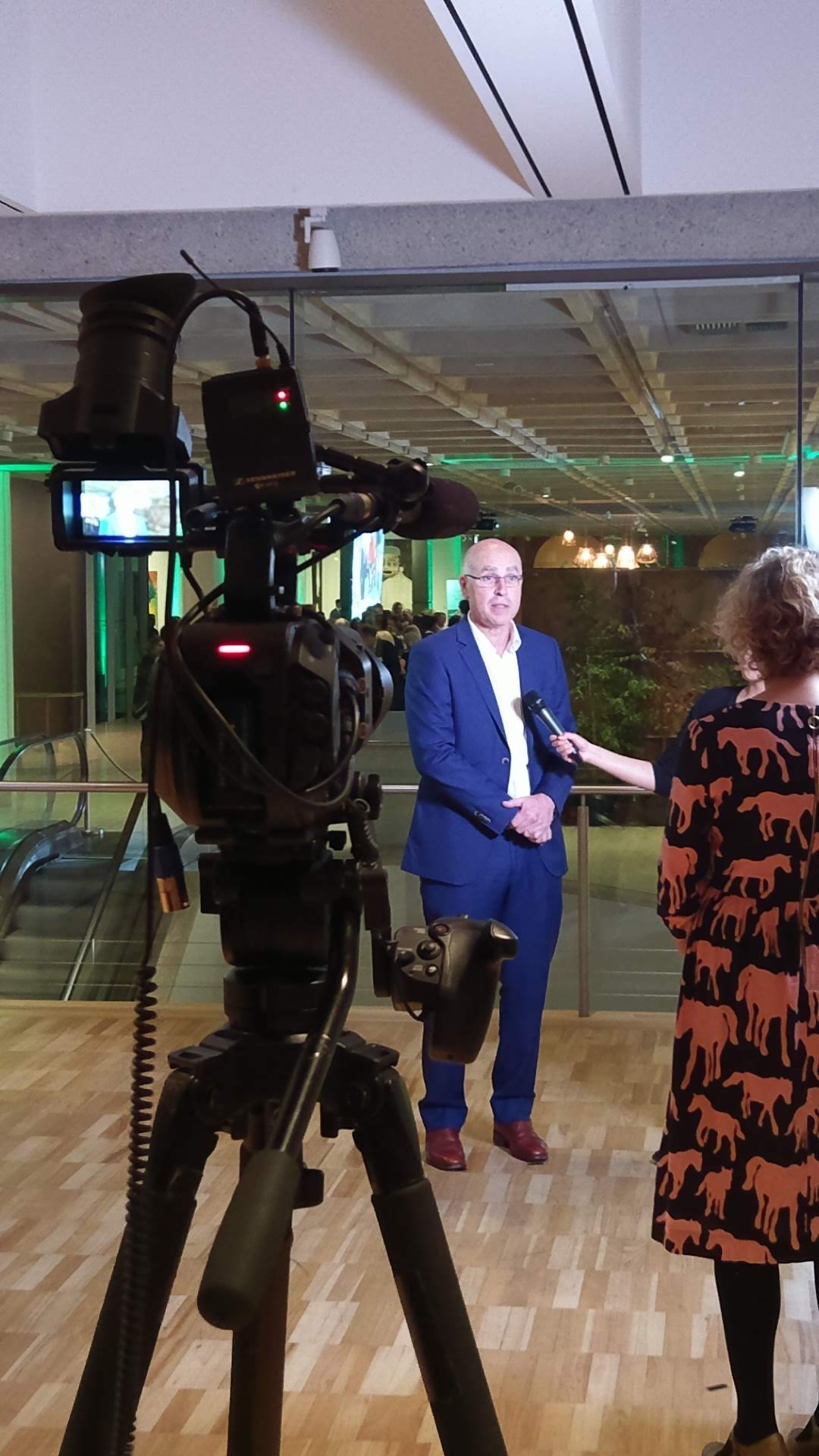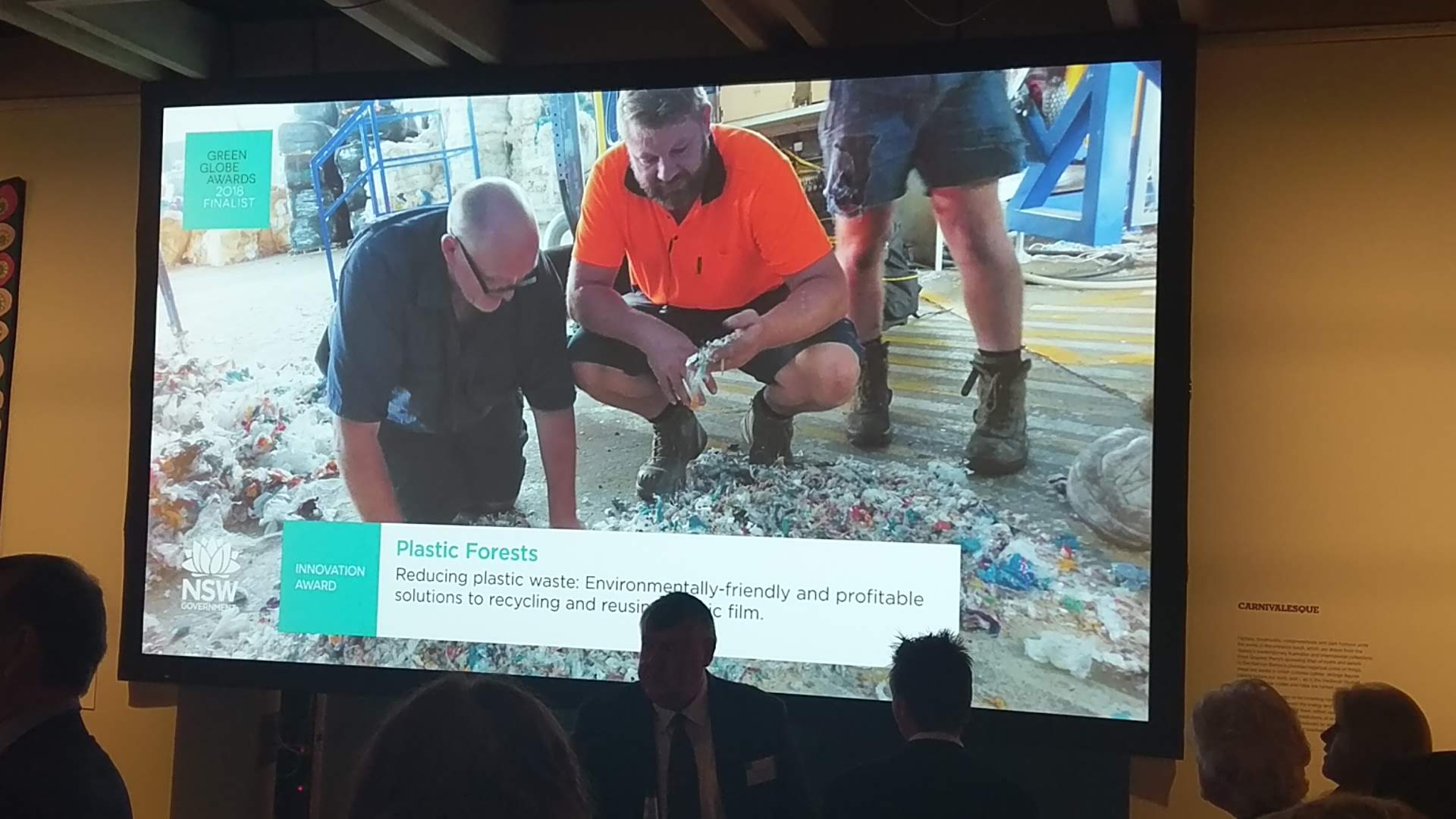 N.S.W Green Globe 2018 Innovation Award Winner:
Unique Plastic Film Recycler
Finding new ways to recycle waste is a global priority.
However, it's no good finding solutions that lead to their own problems, such as excessive water use.
Plastic Forests, a family-owned start-up is tackling one of our biggest environmental problems – plastic film waste. More than 40,000 tonnes of plastic film is disposed of each year in Australia.
Plastic Forests developed a dry-cleaning process to recycle highly contaminated plastic film, the first and only company in the world to achieve this commercially. Cleaning without water is a major benefit in a world without enough fresh supplies.
Waste plastic is now turned into resin, and is used for products such as cable covers, garden edging and root barriers.
Thanks to Plastic Forests, multinational companies that had no alternative but landfill or burning waste, are on their way to being 'zero waste to landfill'.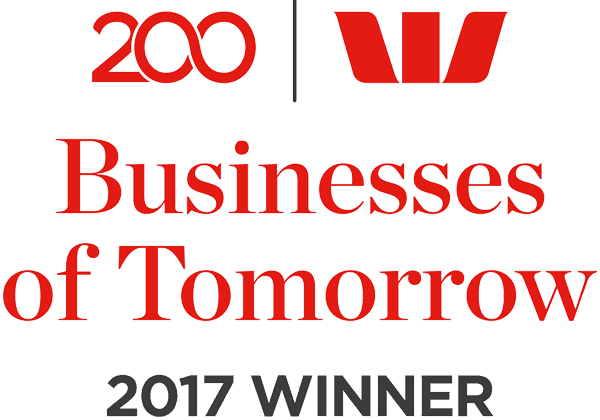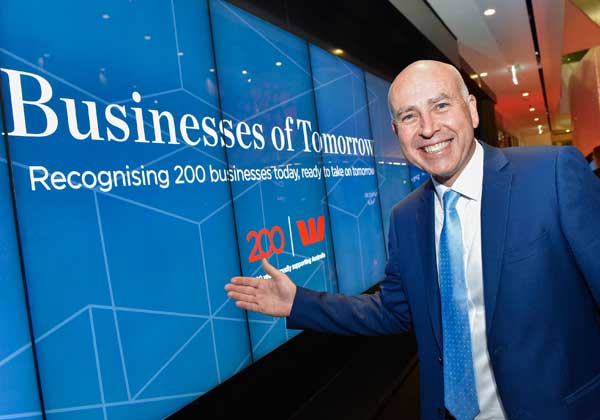 In 2017 Plastic Forests, was awarded the inaugural Westpac 'Businesses of Tomorrow' Top 20 from almost 2000 entrants nationally.
David Lindberg, judge and chief executive, Westpac Business Bank, says: "With a clear vision for growth in Australia and overseas, Plastic Forests is continuing to address global sustainability issues. Plastic Forests has been selected as a Westpac Business of Tomorrow because it is significantly impacting Australia's communities and environment and facilitating sustainable business practices."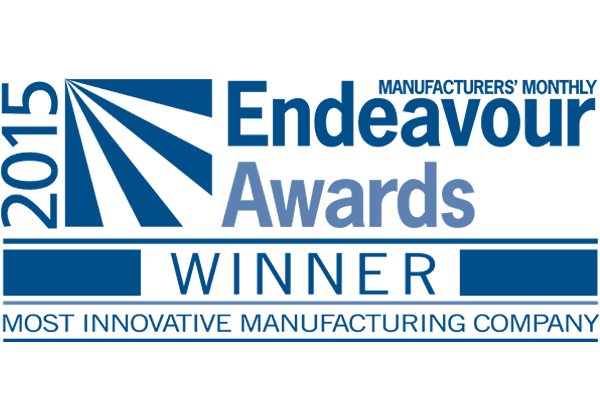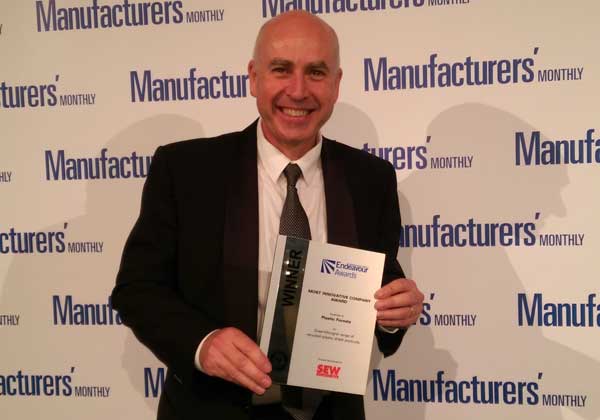 Plastic Forests won the coveted 2015 Manufacturers' Monthly – 'Endeavour Award: Most Innovative Company' from an impressive field of companies across Australia.
"Quietly chipping away since 2010 at a task many experts believed was impossible, Plastic Forests launched last year and has achieved many successes since." Manufacturers' Monthly.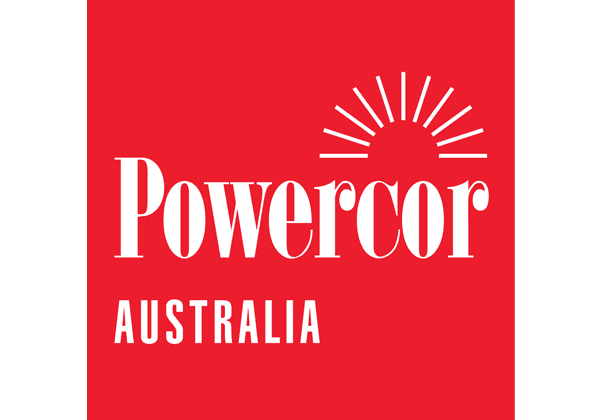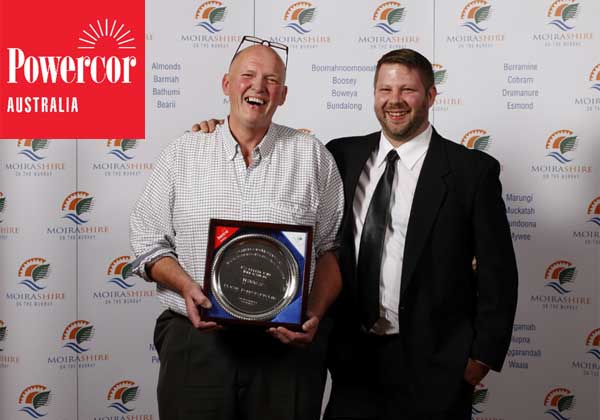 In 2015 Plastic Forests was awarded the Powercor Moira Shire 'Excellence in Innovation' award, in recognition of our unique recycling process.
"Plastic Forests epitomise what it means to be innovative. This business takes plastic waste and creates new and useful products for the home and garden at its factory in Strathmerton. Not only has the company developed the new products, it has developed the processes and machinery to turn old plastic garbage bags and farm silage bags into plastic pellets and other products."
The judges said "It was a pleasure to meet these very committed and enthusiastic business people. They all have very unique products and provide very valuable service to their customers. I believe that the Moira Shire is well placed, if these are any indication of the diversity of innovation and business acumen that exists within the shire".