Red Group
Plastic Forests and the RED Group are working together to rescue soft plastics from the REDcycle program into great new functional products.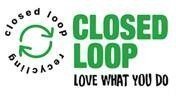 Closed Loop
Plastic Forests and Closed Loop are working togther to upcycle used coffee cups into great new products.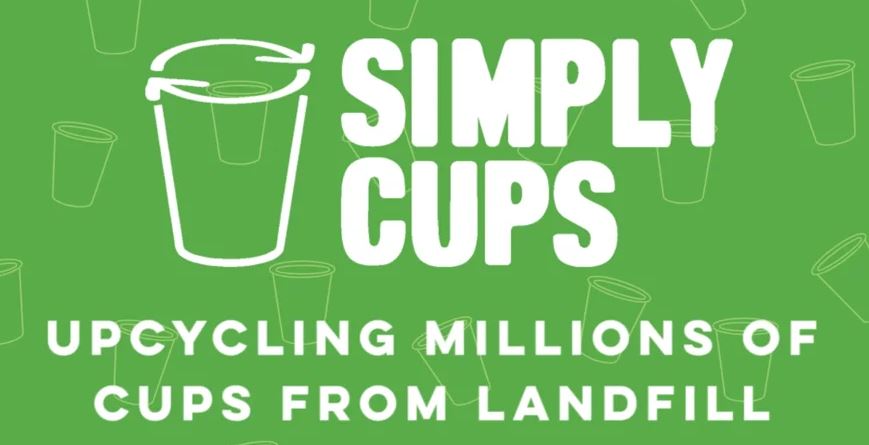 Clean Up Australia
"The true recycler is the person who buys the recycled material."
"If you are not buying recycled you are a recycling bystander."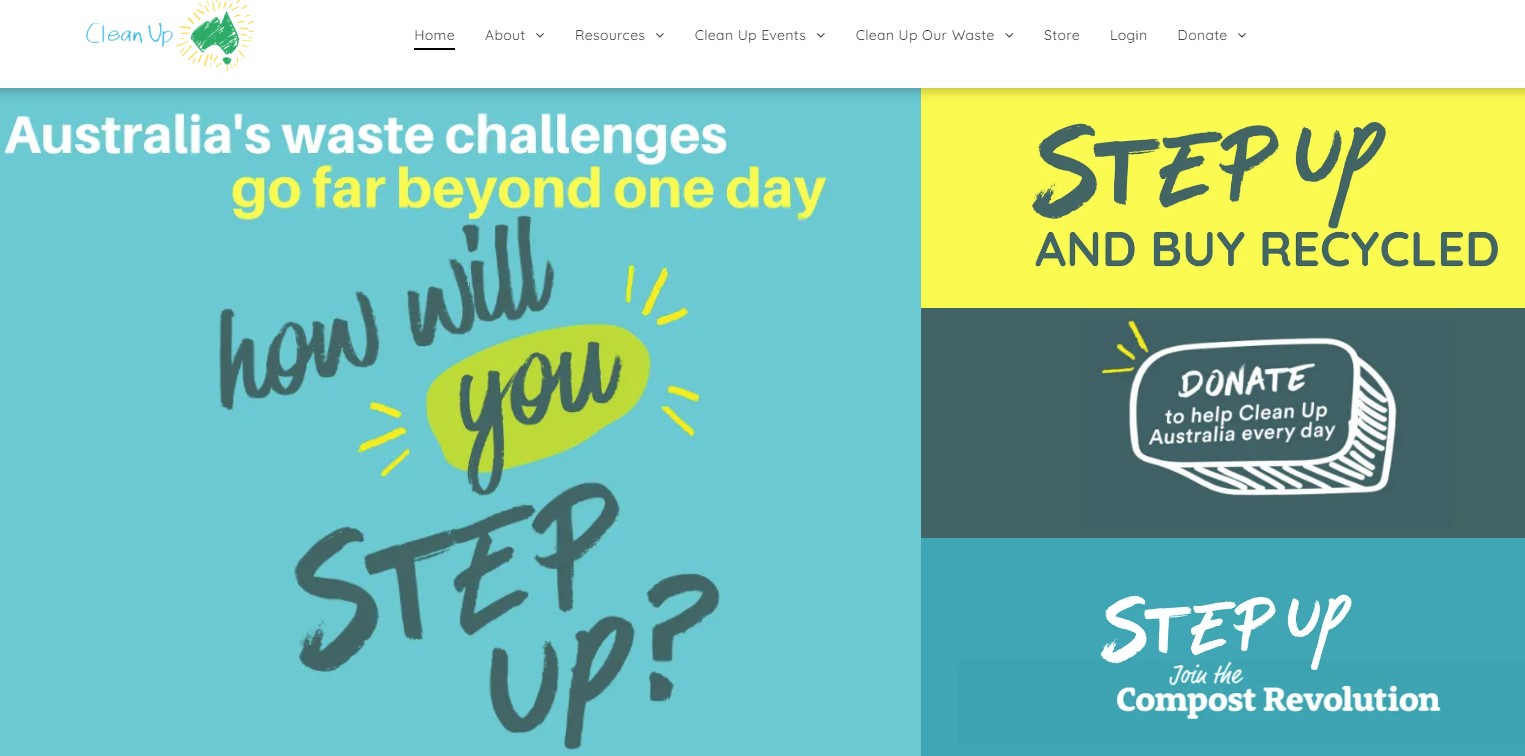 Holbrook Landcare
Plastic Forests and Holbrook Landcare have been working together since August 2017 to repurpose used ag films into great usable products.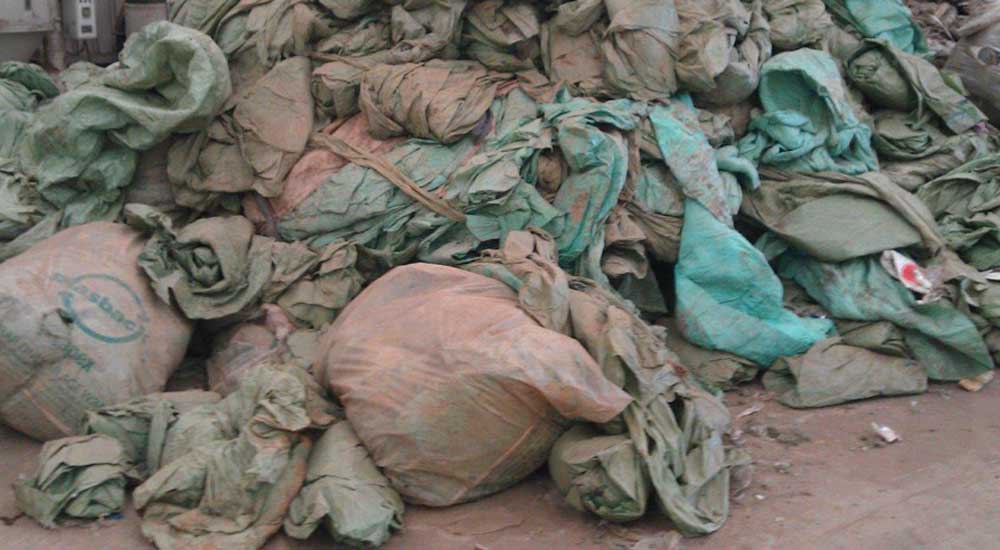 Send and Shred
Send and Shred is a shredding and recycling service for household and small business paperwork. We bring 'big business' commercial shredding into your home.
Customers buy a shred bag, fill it with confidential paperwork and lodge it in any post office. We shred and recycle it using nationally accredited security company, Shred-X. The paper is pulped in Australia and then turned into new paper products, like office paper and toilet paper. We are delighted to work with Plastic Forests to recycle the plastic in our Send and Shred bags.
Send and Shred is the environmental alternative to the home shredder. Home shredding sends paper to landfill, because household recycling facilities can't process loose shredded paper and it ends up as waste. The shredders themselves end up as Ewaste in landfill. Send and Shred recycles all its paper and avoids shredder Ewaste.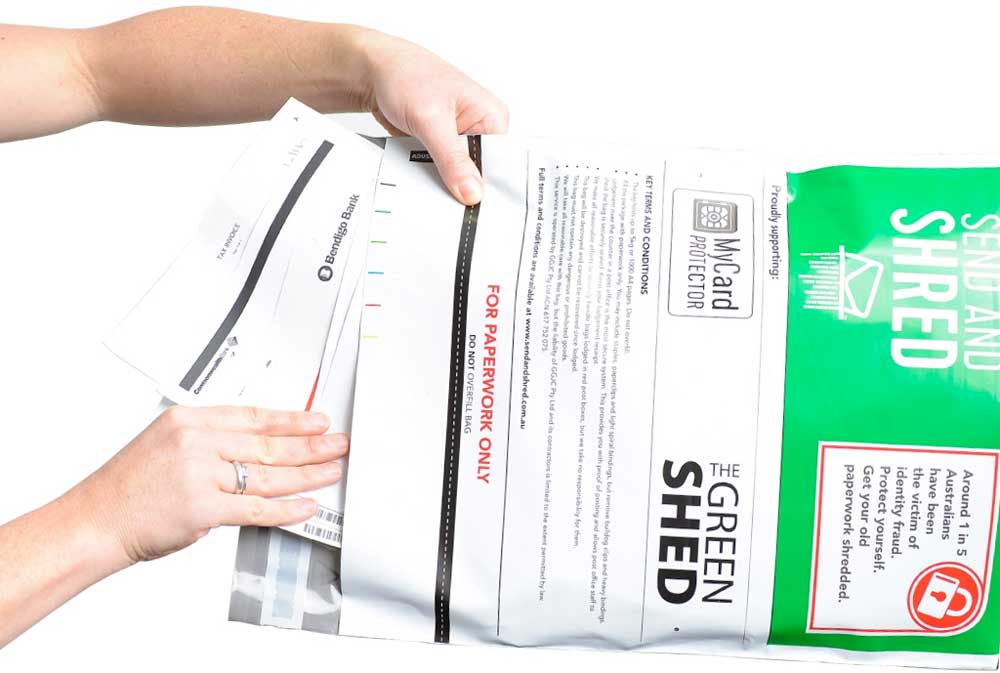 Operation Clean Sweep
Plastic Forests is proud to partner with Operation Clean Sweep Australia, a program designed to ensure resin pellets are contained, reclaimed and/or disposed of properly. Drains at Plastic Forests are covered with mesh to ensure resin pellets do not escape into drains and waterways.
Sustainable Salons
Plastic Forests has partnered with Sustainable Salons, a social enterprise that diverts up to 95% of hair salon waste from landfill and finds repurposing solutions that benefit the planet.
Australian Native Landscapes
Plastic Forests has collaborated with Australian Native Landscapes to create a circular economy, recycling and reprocessing ANL's bagged gardening products into GreenMongrel Garden Edging, which ANL then sells through its retail outlets.
Society of Plastic Engineers
Plastic Forests has been a member of the Society of Plastic Engineers (Australia and New Zealand Section) since February 2016. Plastic Forests has made a number of presentations at the SPE Annual Conference on plastic recycling.