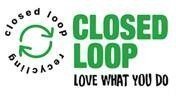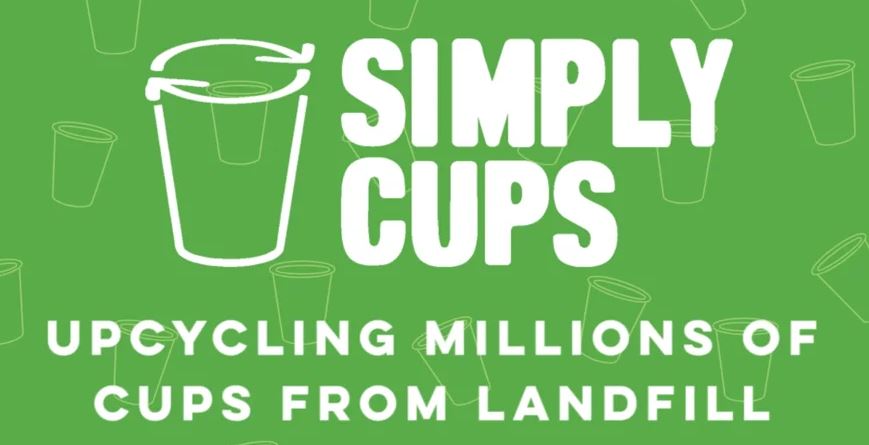 Plastic Police
Plastic Police®'s purpose is to tackle the soft plastic waste problem through education. We educate communities and organisations to take two important actions. Firstly, reduce soft plastic use. Secondly, buy recycled products.
Plastic Police® is proud to work with Plastic Forests to help organisations implement circular solutions for soft plastic.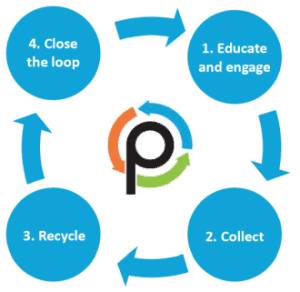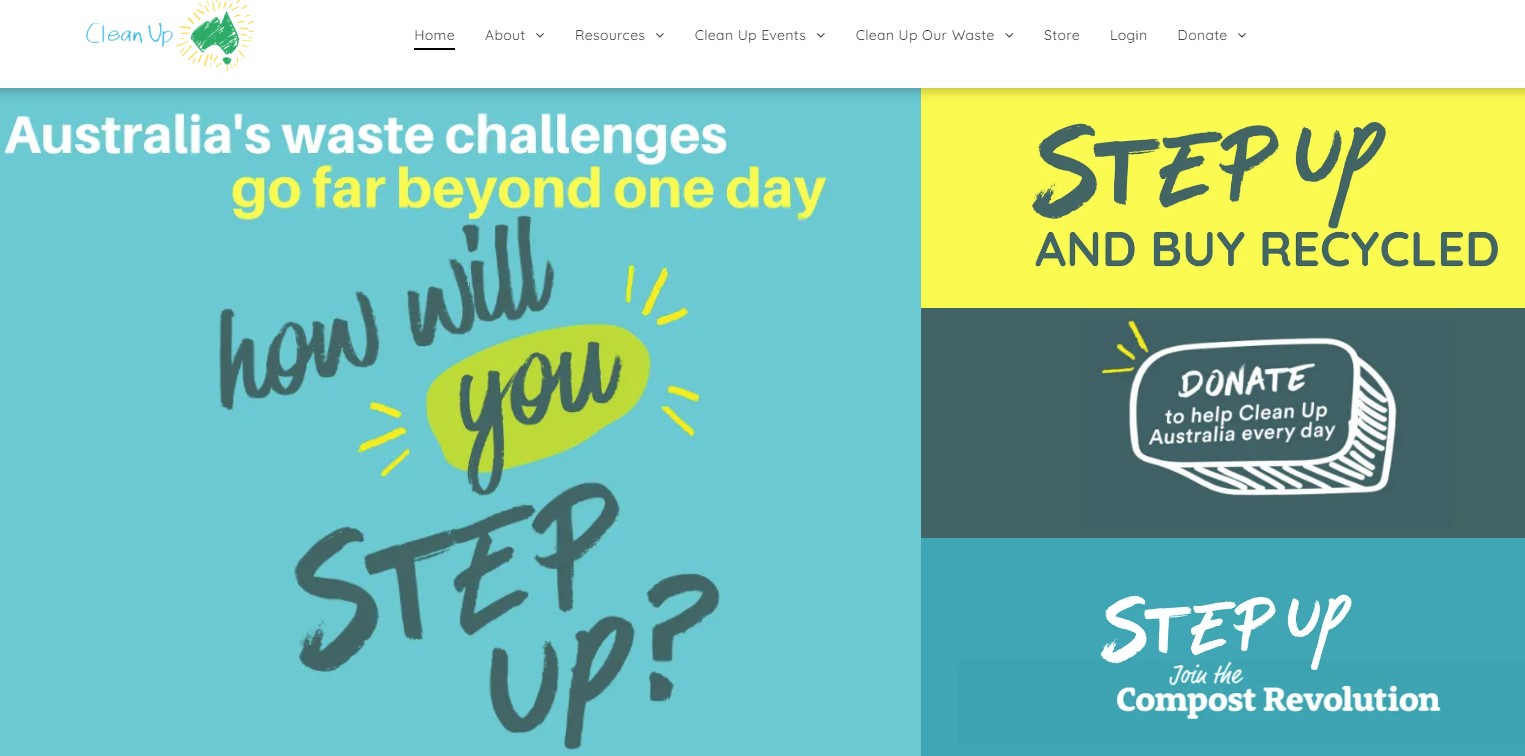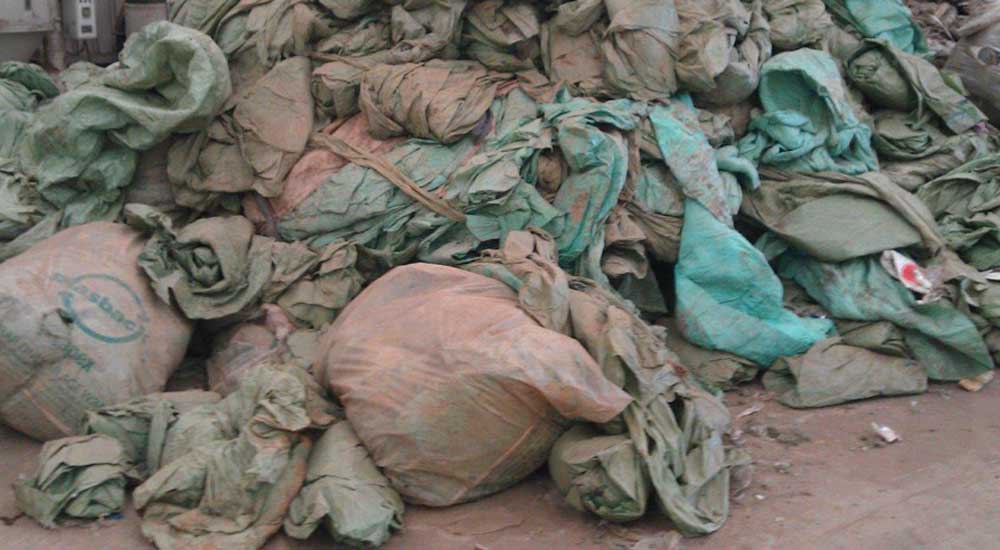 Send and Shred
Send and Shred is a shredding and recycling service for household and small business paperwork. We bring 'big business' commercial shredding into your home.
Customers buy a shred bag, fill it with confidential paperwork and lodge it in any post office. We shred and recycle it using nationally accredited security company, Shred-X. The paper is pulped in Australia and then turned into new paper products, like office paper and toilet paper. We are delighted to work with Plastic Forests to recycle the plastic in our Send and Shred bags.
Send and Shred is the environmental alternative to the home shredder. Home shredding sends paper to landfill, because household recycling facilities can't process loose shredded paper and it ends up as waste. The shredders themselves end up as Ewaste in landfill. Send and Shred recycles all its paper and avoids shredder Ewaste.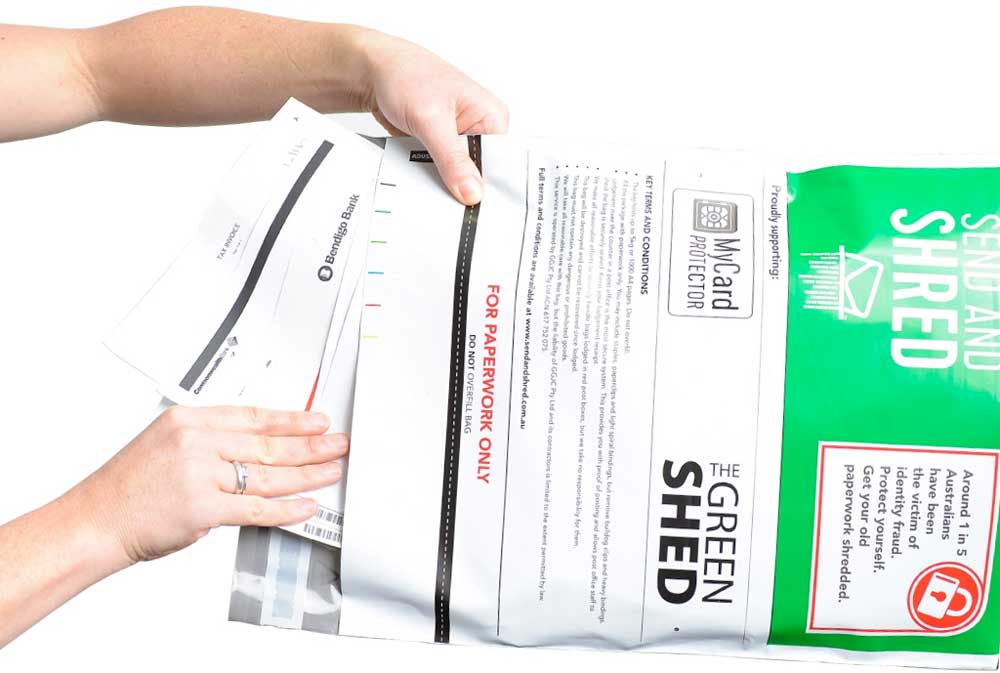 Operation Clean Sweep
Plastic Forests is proud to partner with Operation Clean Sweep Australia, a program designed to ensure resin pellets are contained, reclaimed and/or disposed of properly. Drains at Plastic Forests are covered with mesh to ensure resin pellets do not escape into drains and waterways.