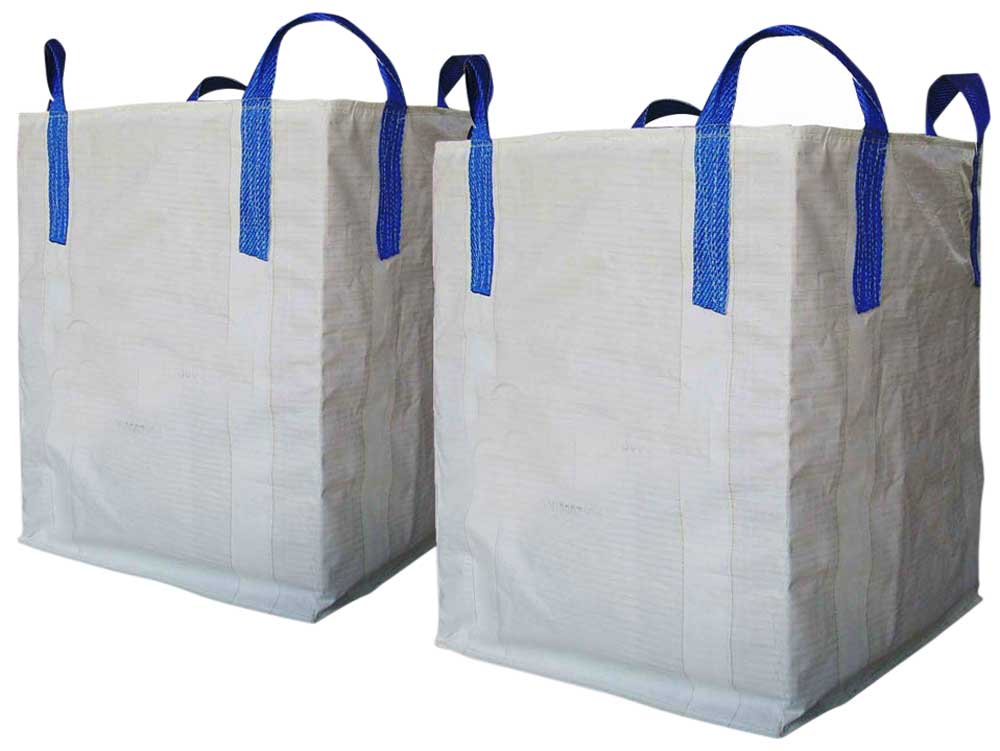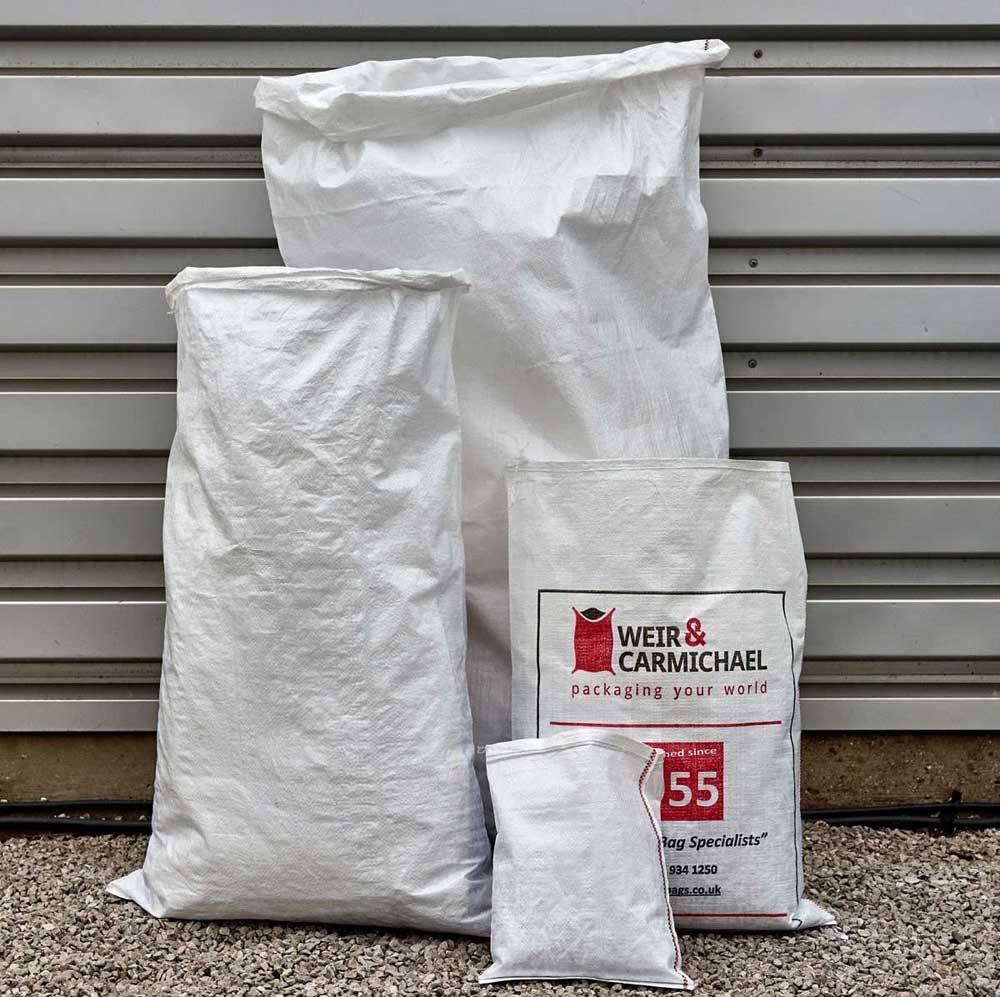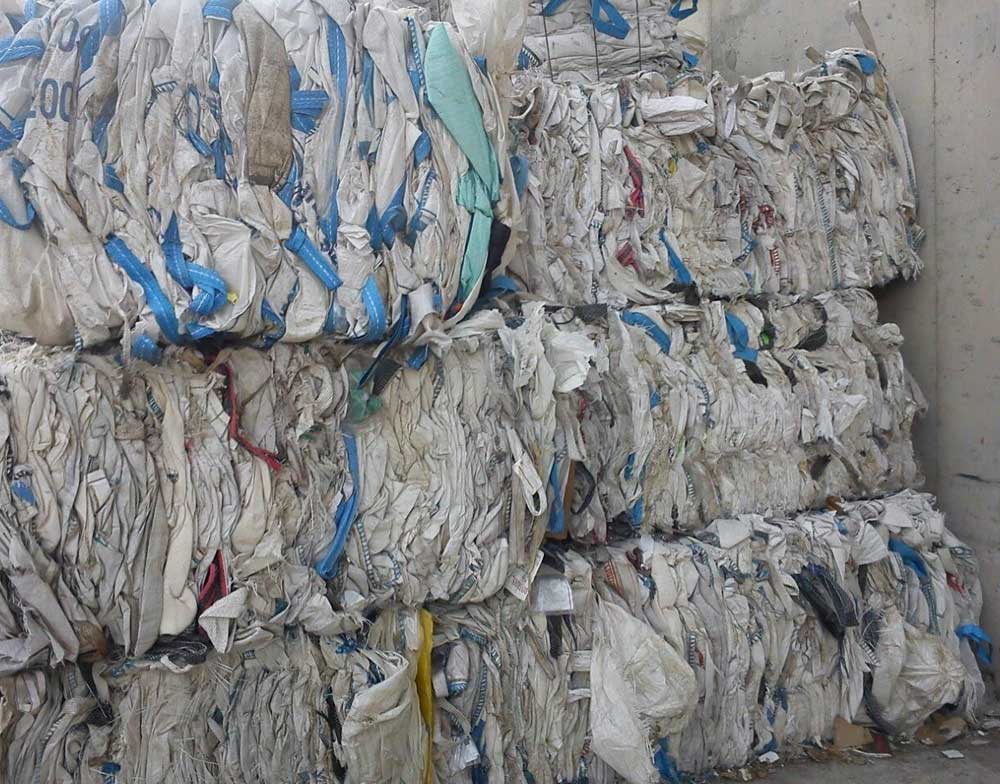 Woven Polypropylene

Please note we are currently not seeking any forms of woven PP.  
Plastic Forests is able to recycle woven polypropylene such as bulka bags, flexible intermediate bulk containers (FIBC), big bags or bulk bags and smaller woven polypropylene bags, even those lightly contaminated with a range of dry residues such as salt, paper, flour etc.
We rescue from landfill, recycle and reprocess woven polypropylene into a range of valued added, recycled products.This enables businesses to achieve their sustainability and 'zero waste to landfill' goals, whilst creating a circular economy for used woven polypropylene.
| Accepted | Not Accepted |
| --- | --- |
| Woven Polypropylene Bags | Bulk bags that have contained explosives, hazardous materials, carbon black, rocks, rock dust, fish food, molasses steel or metals, PVC resin, sand, etc. |
Please note we are currently not seeking any PP. 

This project was made possible with the assistance of a grant from the Environmental Trust as part of the NSW EPA's 'Waste Less Recycle More' $802 million initiative. The initiative was funded from the waste levy and aims to improve the management of waste and promote recycling innovation.
To find out how Plastic Forests can help your business recycle its plastic film, please complete the information below.(* required)