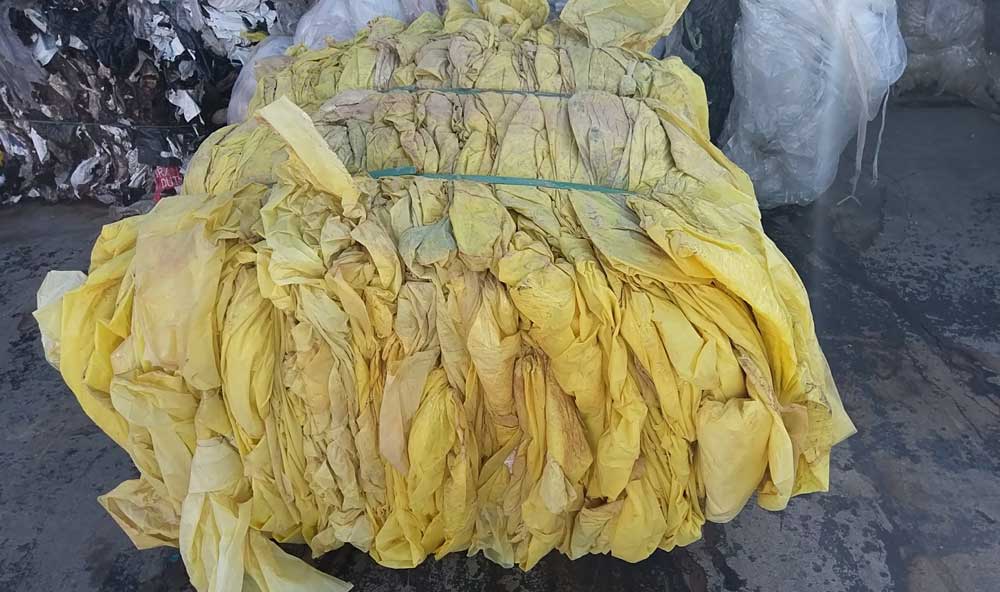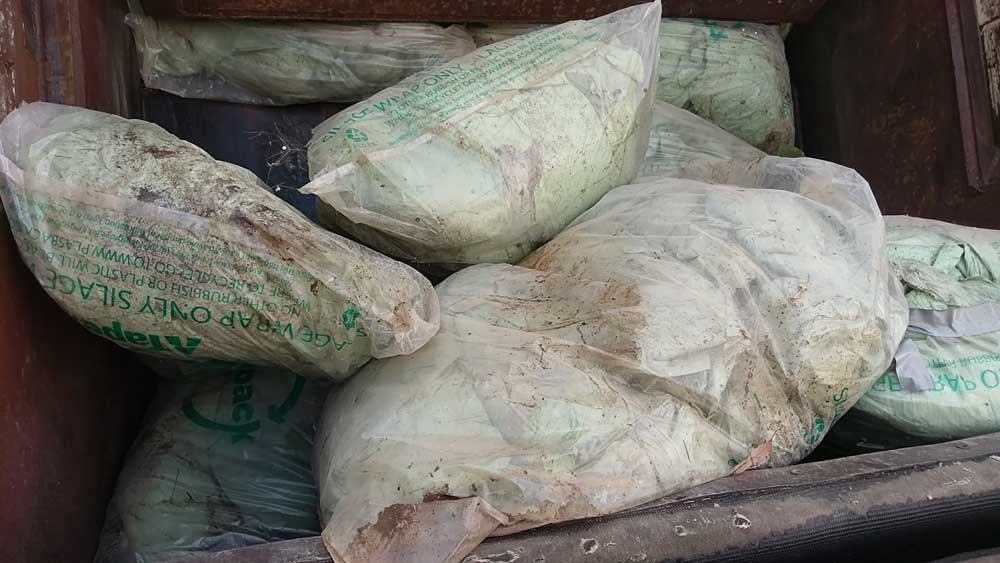 Agricultural Films 
Currently there is a waiting list for receiving agricultural films
Plastic Forests is able to recycle silage film, cotton film and PP twine, even when it is lightly contaminated with residues like hay and organics.
We rescue from landfill, recycle and reprocess these agricultural plastics into a range of valued added, recycled products. This enables farmers, local councils, Landcare Australia and the agricultural industry to achieve their sustainability and 'zero waste to landfill' goals, whilst creating a circular economy for these used agricultural films.
Plastic Forests takes its commitment to the environment and rural Australia seriously, so accepts clean, separated silage film and PP twine delivered to our Albury facility free of charge (for approved Landcare, small scale/family agricultural customers only- see Booking Form below). Councils and corporations, please contact us for further information.
| Accepted | Not Accepted |
| --- | --- |
| Silage Film | PVC & HDPE Tarps |
| Polypropylene Twine | Mulch Film |
| Cotton Film | Drums |
| | Grain Bags |
| | Multi-laminate Film |
| | PVDC |
| | Nylon |
| | Aluminium Foil Lined Films |
| | Silage mesh/netting |
| | Dead furry animals! |
| | Polypropylene (PP) bulka bags |
| | Polyester |
We DO NOT accept PVC tarps or bulka bags from farms. 
In order to efficiently transport and process the plastic film, baling is recommended. Currently there is a waiting list for our recycling service in parts of NSW and Victoria.
Please complete the booking form below to receive a Booking Number and drop off approval to our Albury facility. (* required)
DO NOT drop off any material without FIRST receiving a Booking Number and delivery time.