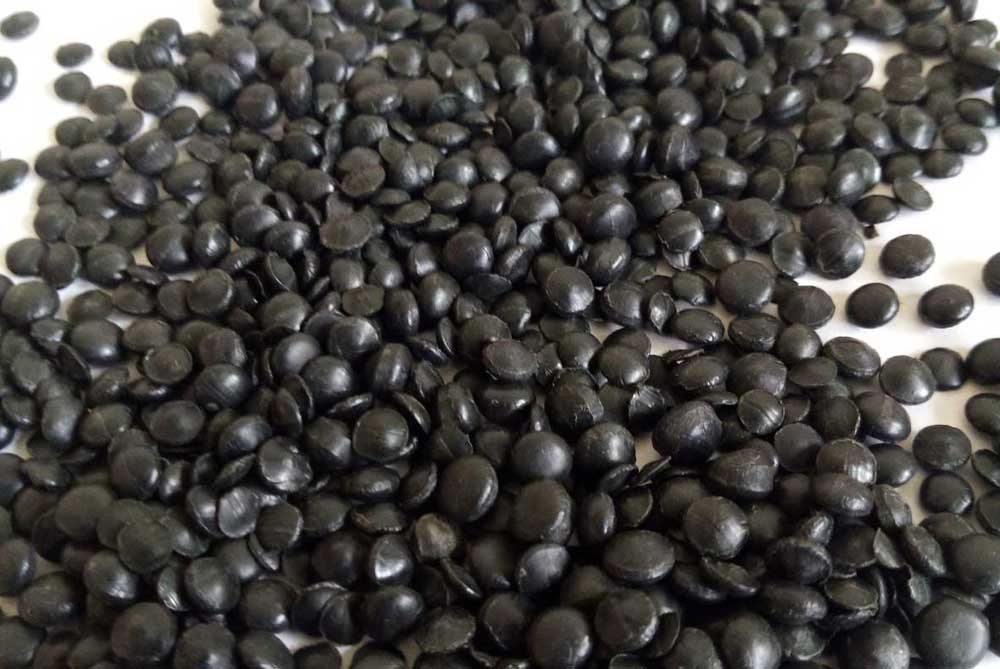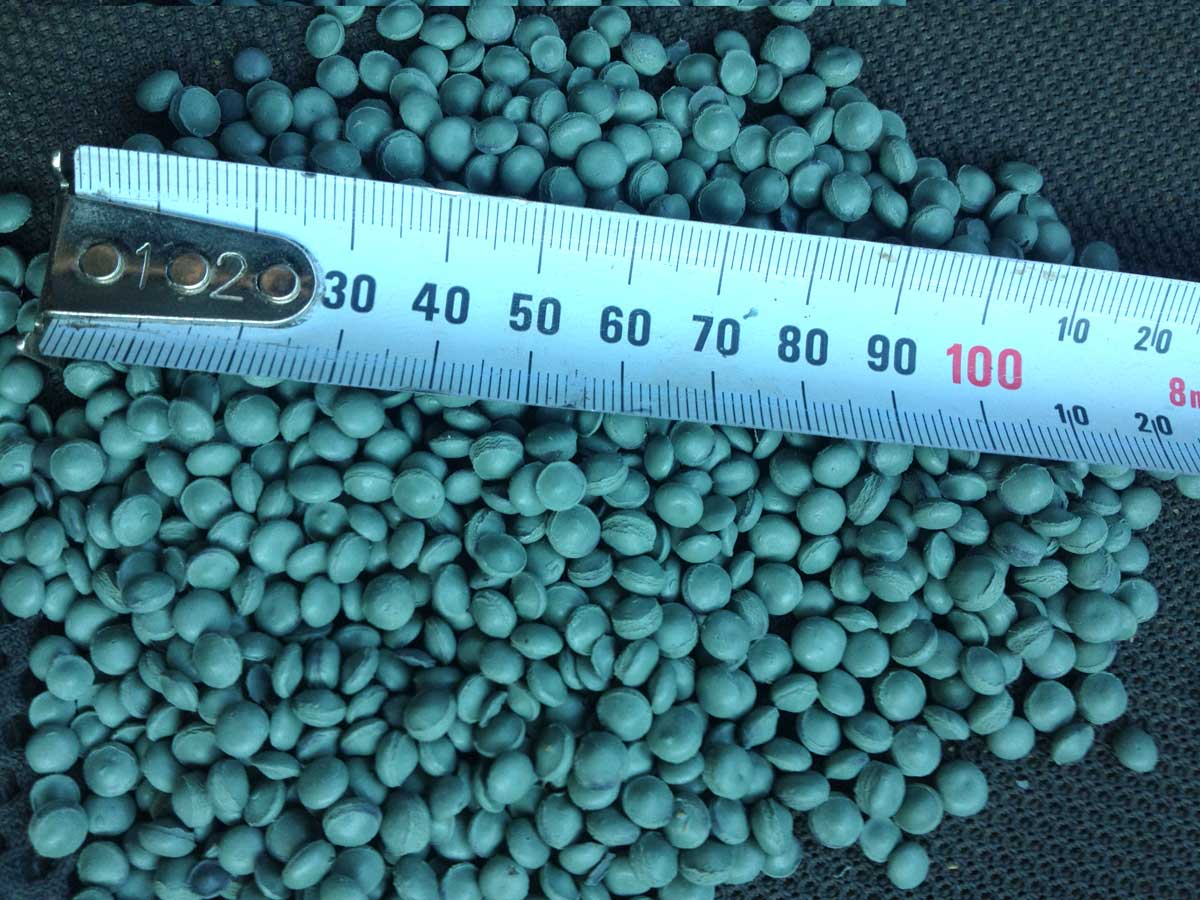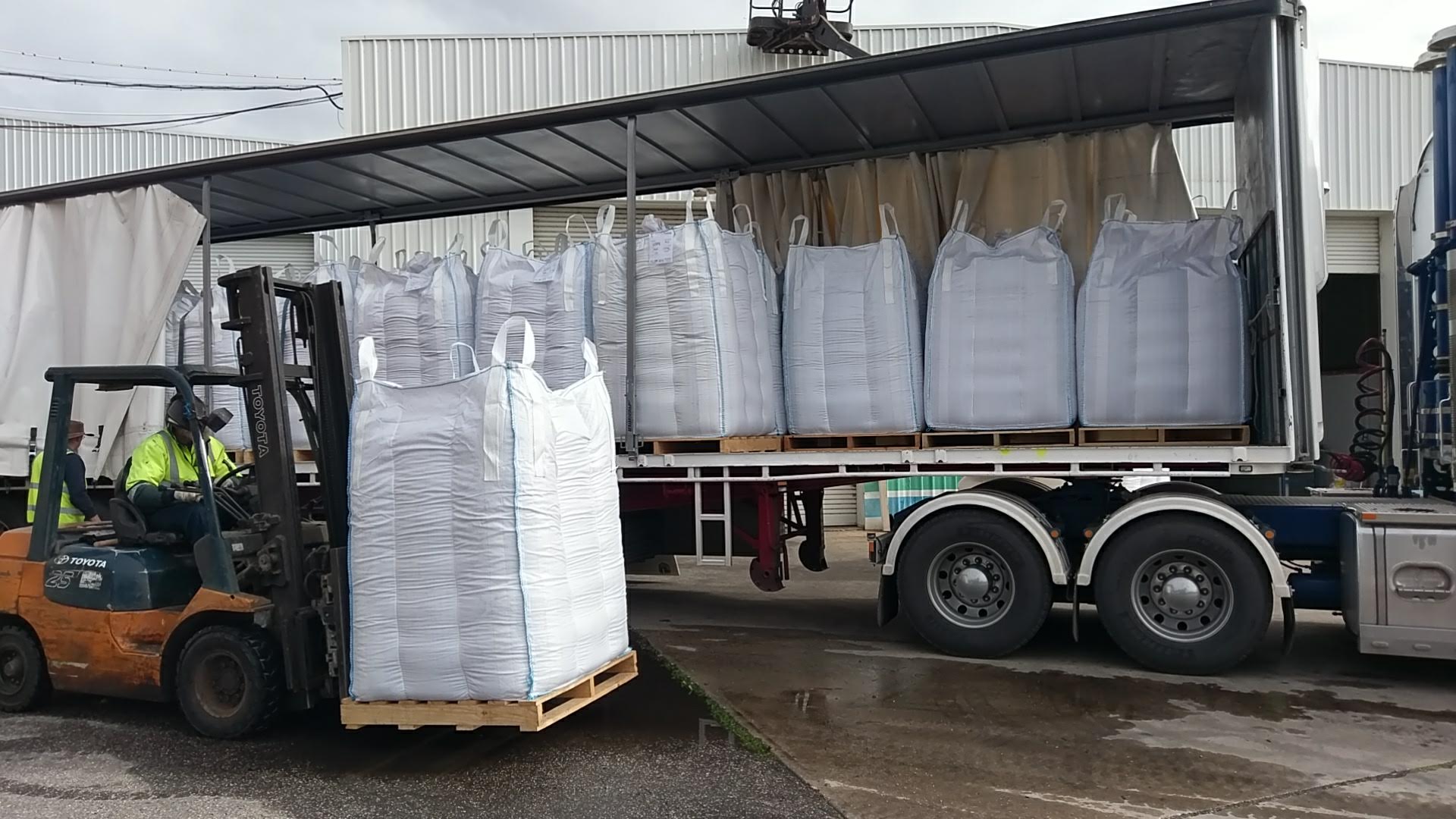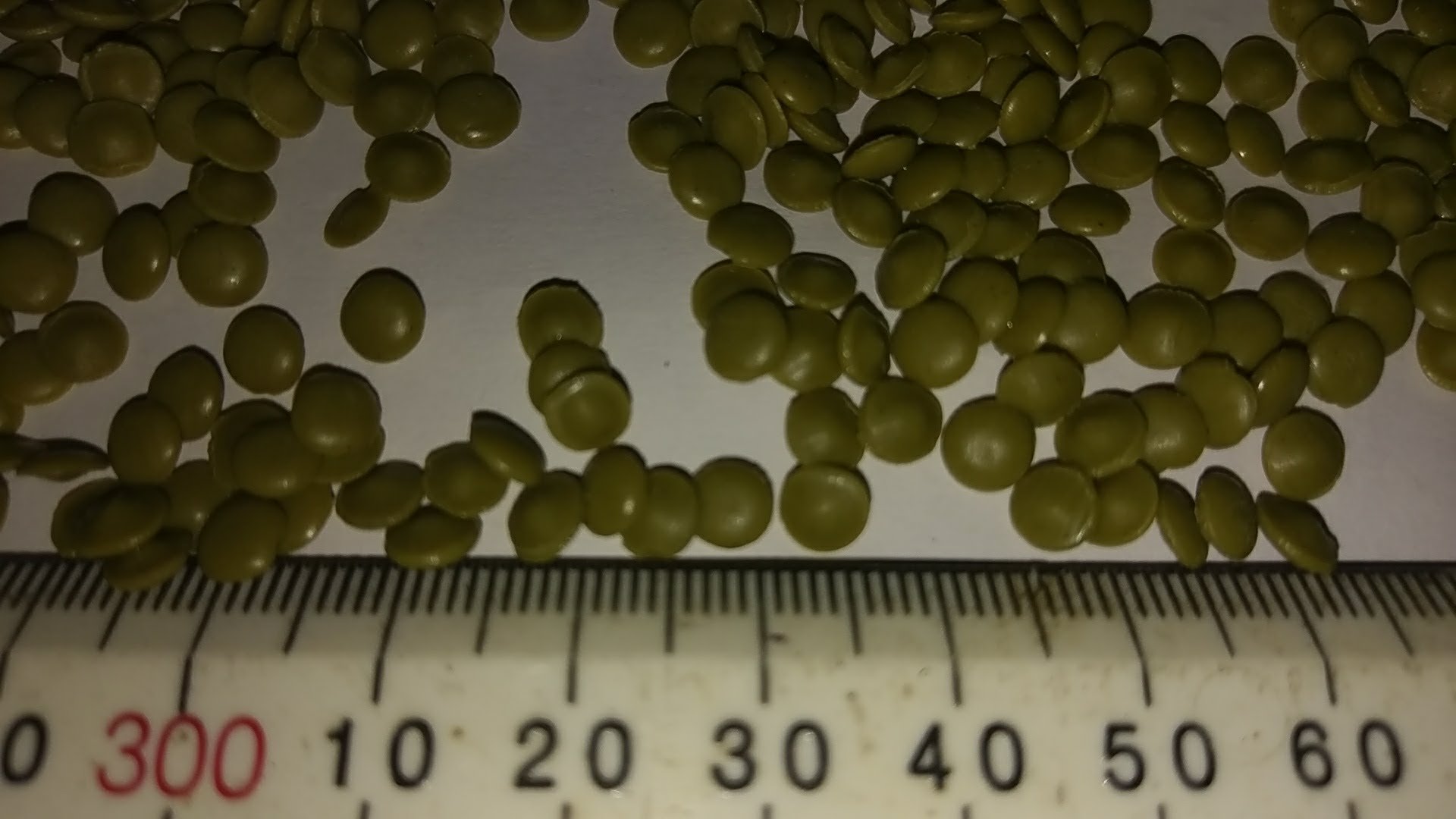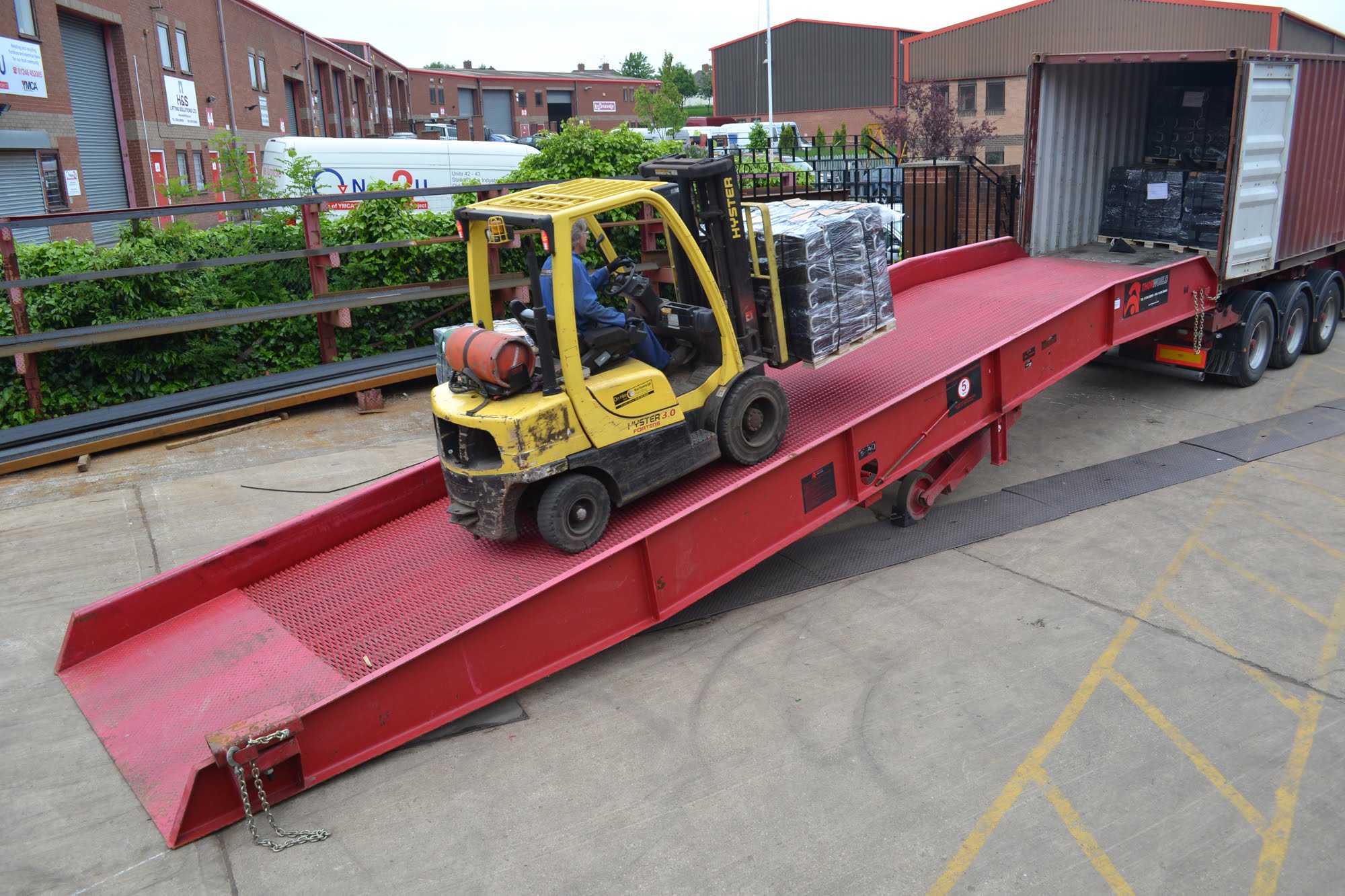 Plastic Forests manufactures a range of recycled, high quality, polyethene (PE) resins including  Low Density (LDPE), Linear Low-Density (LLDPE)  and High-Density (HDPE).
These PE resins are suitable for extrusion, film (+50 microns) and pipe applications
Different filter sizes are available (down to 120 microns)
Black, jazz, green, yellow and opaque coloured resin is available
The resin is packaged in bulka bags only
For exporting 22,000kg can be loaded into a 40-foot container
The resin is made in an Erema.
Australian Certificate of Orign documentation available

| Resin Type | Colours | Typical Melt Flow Index (MFI) |
| --- | --- | --- |
| HDPE | Black | 8g/10min |
| LDPE | Jazz, Black, Yellow or Opaque | 2g/10min |
| LLDPE | Black or Green | 1g/10min |
For further information please fill in the contact request form below.