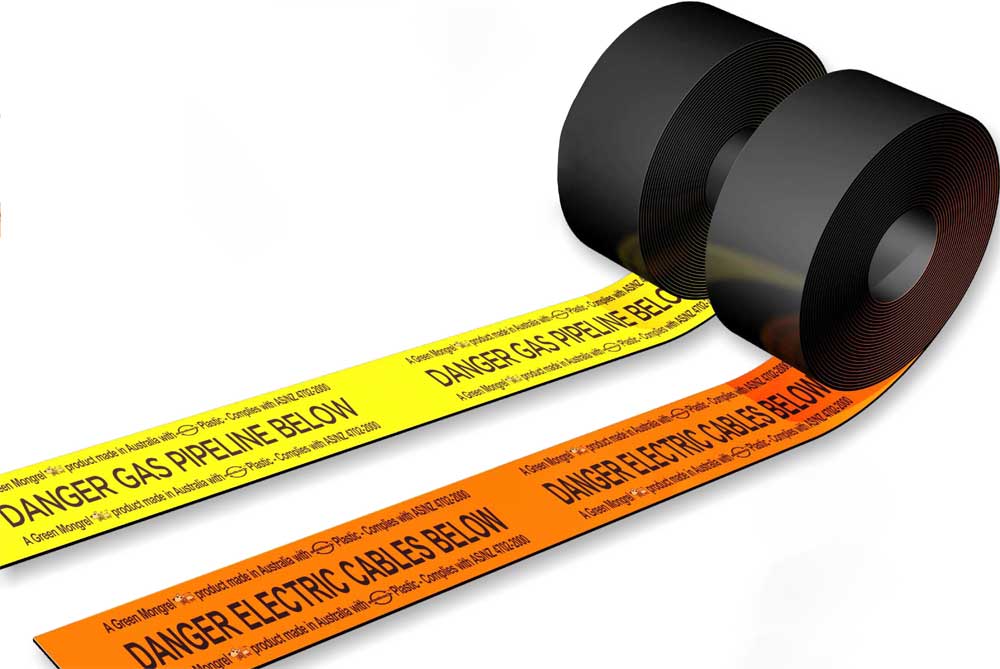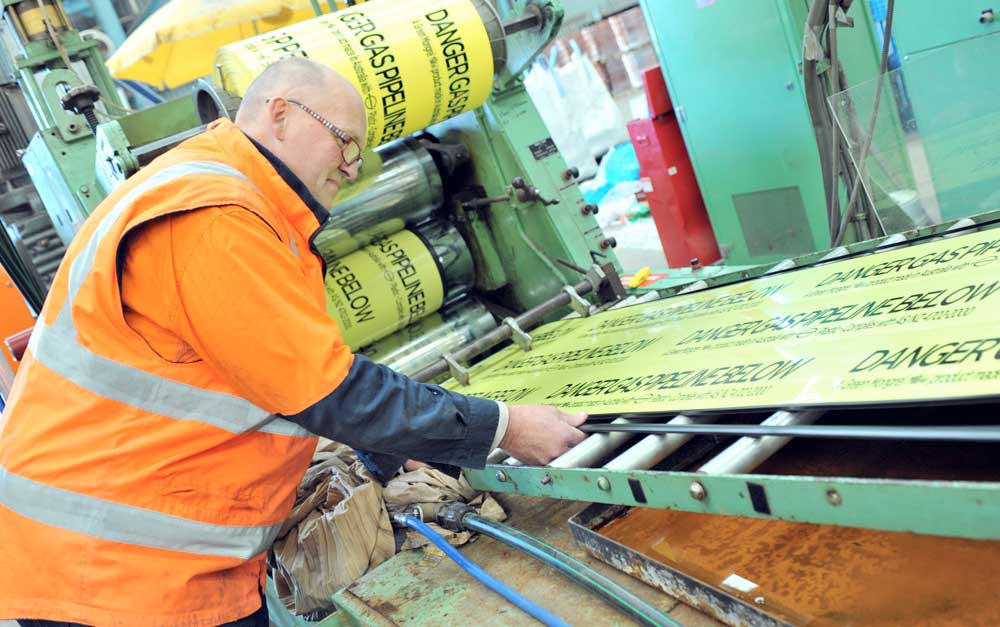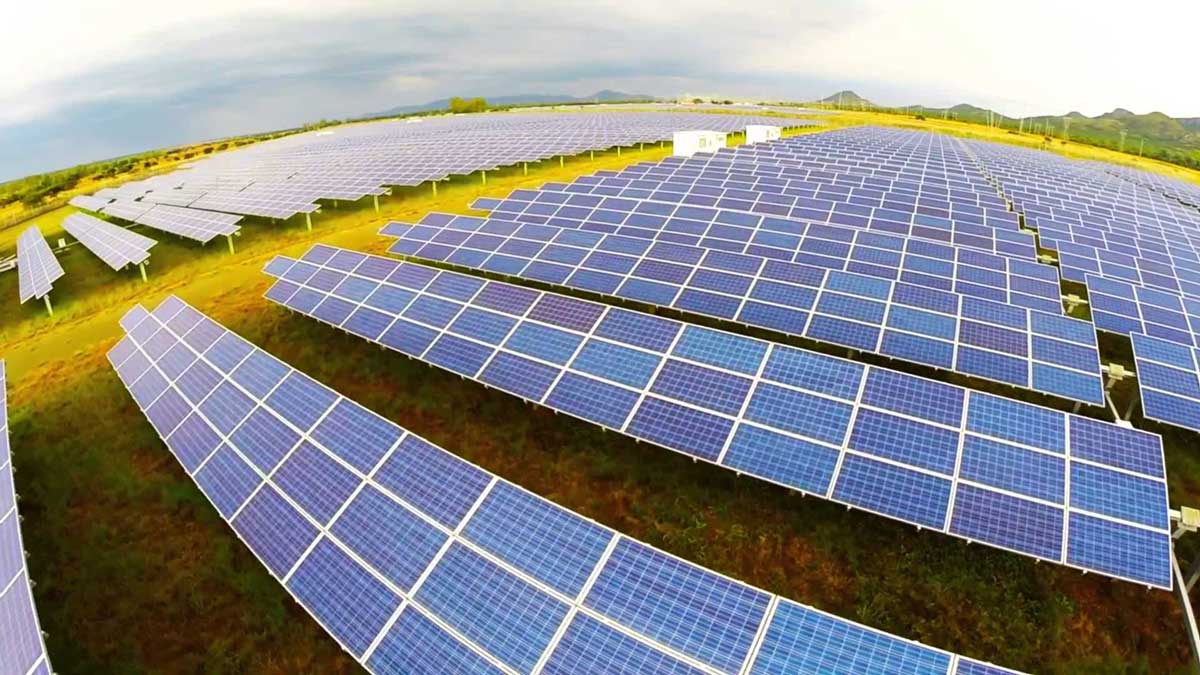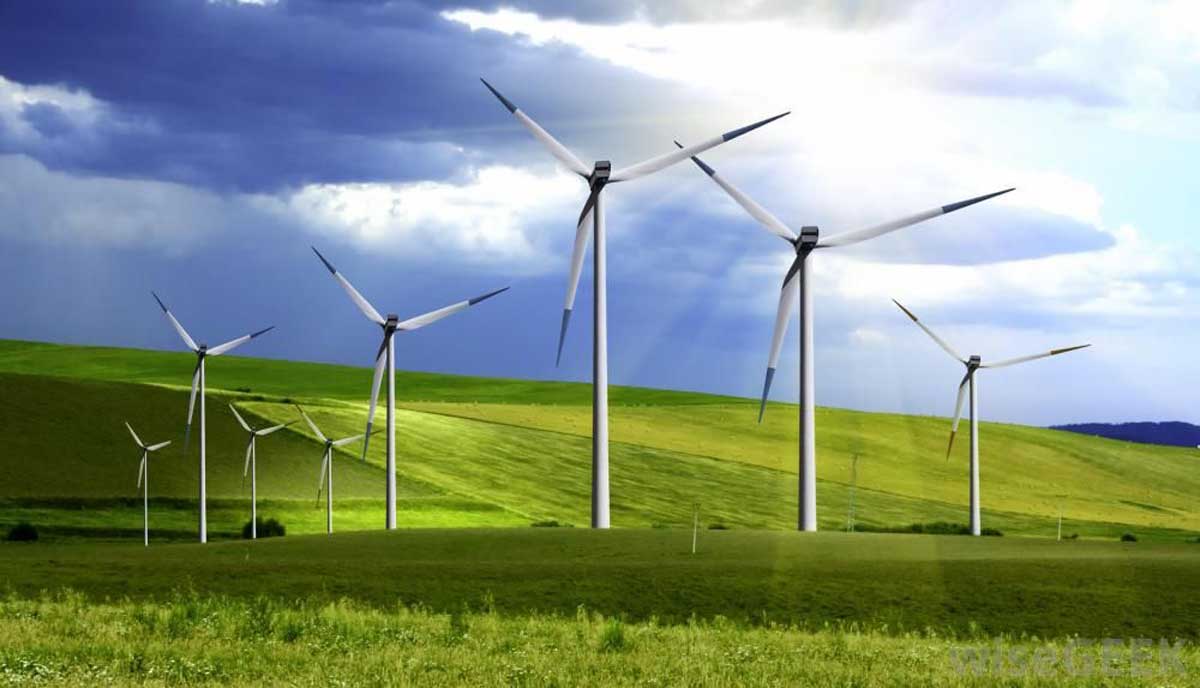 Underground assets can be easily damaged during excavation works. Not only is this dangerous, it is also time-consuming and costly to repair. GreenMongrel™ Electrical Cable Cover helps to protect underground cables simply and effectively by providing a strong, highly visible barrier between electrical cables and excavators.
GreenMongrel™ Electrical Cable Cover is:
Made in Australia from recycled plastic
Compliant with Australian Standard AS4702-2000 Polymeric Cable Protection Covers
Each batch of cable cover is tested to ensure it meets the performance and dimensional requirements set by the Australian Standard. It is also independently tested by TÜV Rheinland periodically to verify our quality product.
UV stable laminate film to prevent fading
Orange colour – Electrical
Text – 'Danger Electric Cables Below'
Easy to Install
Our Electrical Cable Cover is available in a range of standard sizes:
150mm x 20m
200mm x 20m
300mm x 20m
Please contact us to place an order, or for:
Custom widths or lengths
Double-sided cable cover
Custom Text
Planks or slabs
Quotations for projects including solar farms and wind farms.
Please complete the form below for a quotation or further information regarding Cable Cover.
(*required)